Bled Slovenian Cultural Club

We are a social and cultural society, dedicated to preserving the Slovenian heritage in Canada.
Bled consists of a banquet hall, picnic facilities, campground and in-ground pool.
Events, such as picnics, banquets and weddings are held year round.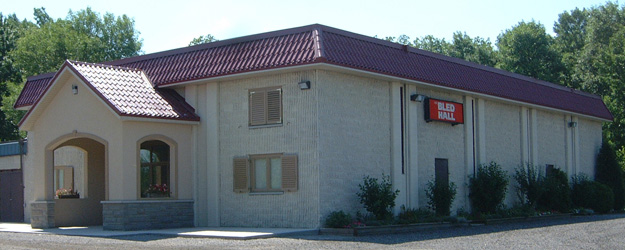 The pool is now closed for the season, see you next year.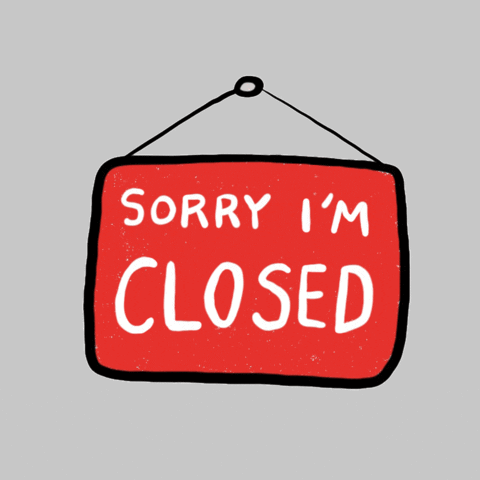 Join us for our next events: